Visit Goose Pond to experience first-class birding, a prairie wetland, and gorgeous restored tallgrass prairies.
Located one mile south of Arlington and just 30 minutes north of Madison, Goose Pond Sanctuary is a collection of restored and protected landscapes that are a haven for birds, rare plants, insects, and more. Over 250 species of birds have been spotted at this prairie pothole and its surrounding lands. Visit during migration for a spectacle of migrating waterfowl and shorebirds, or come any time of year to enjoy the changing seasons. Goose Pond Sanctuary is open to the public and welcomes individuals from every walk of life. Come visit and watch for wildlife, take a walk among the prairie flowers, and enjoy the beautiful southern Wisconsin landscape.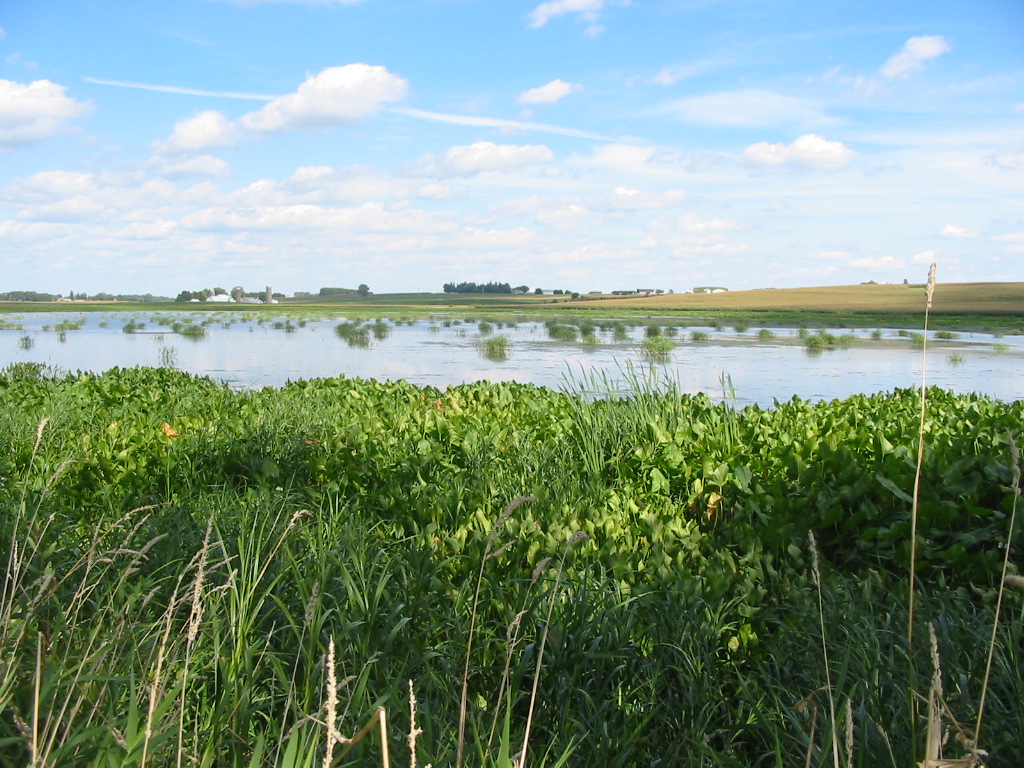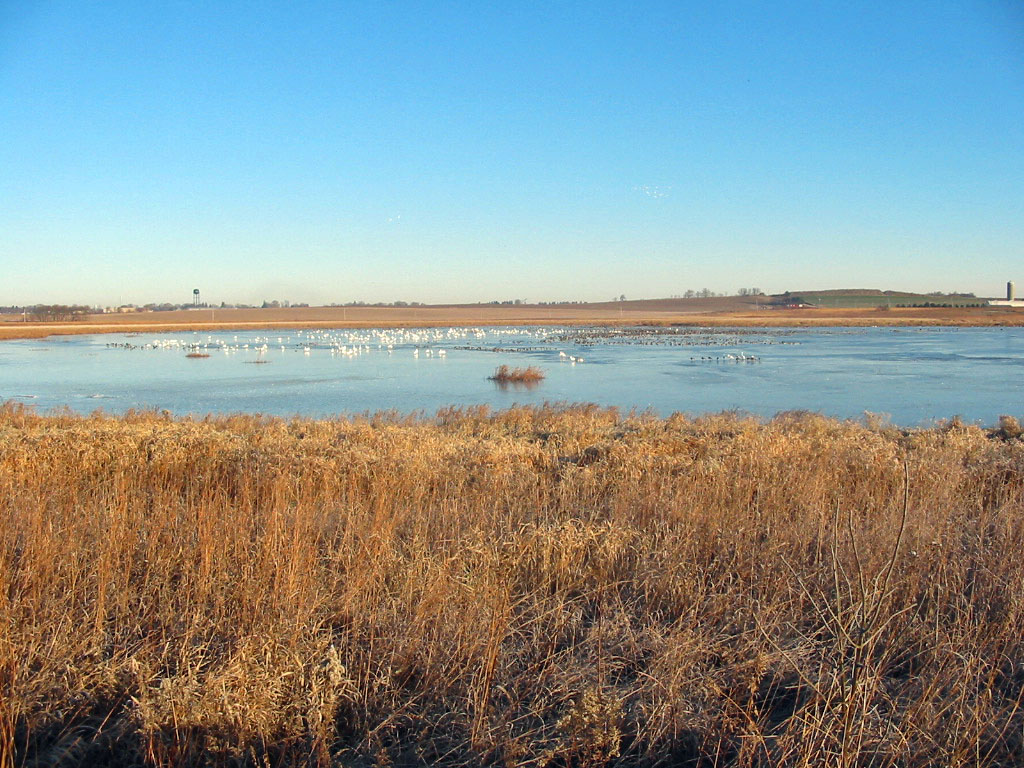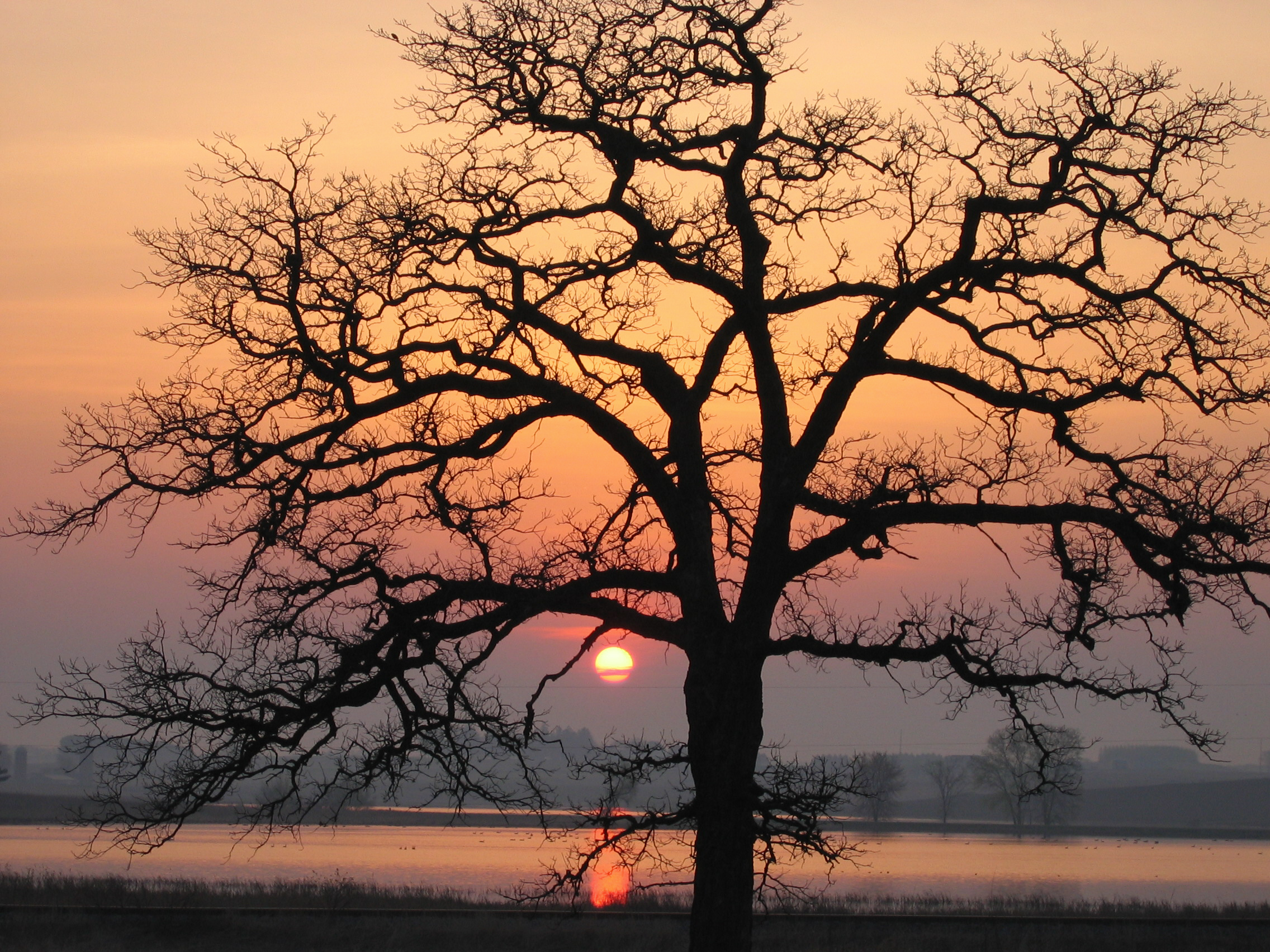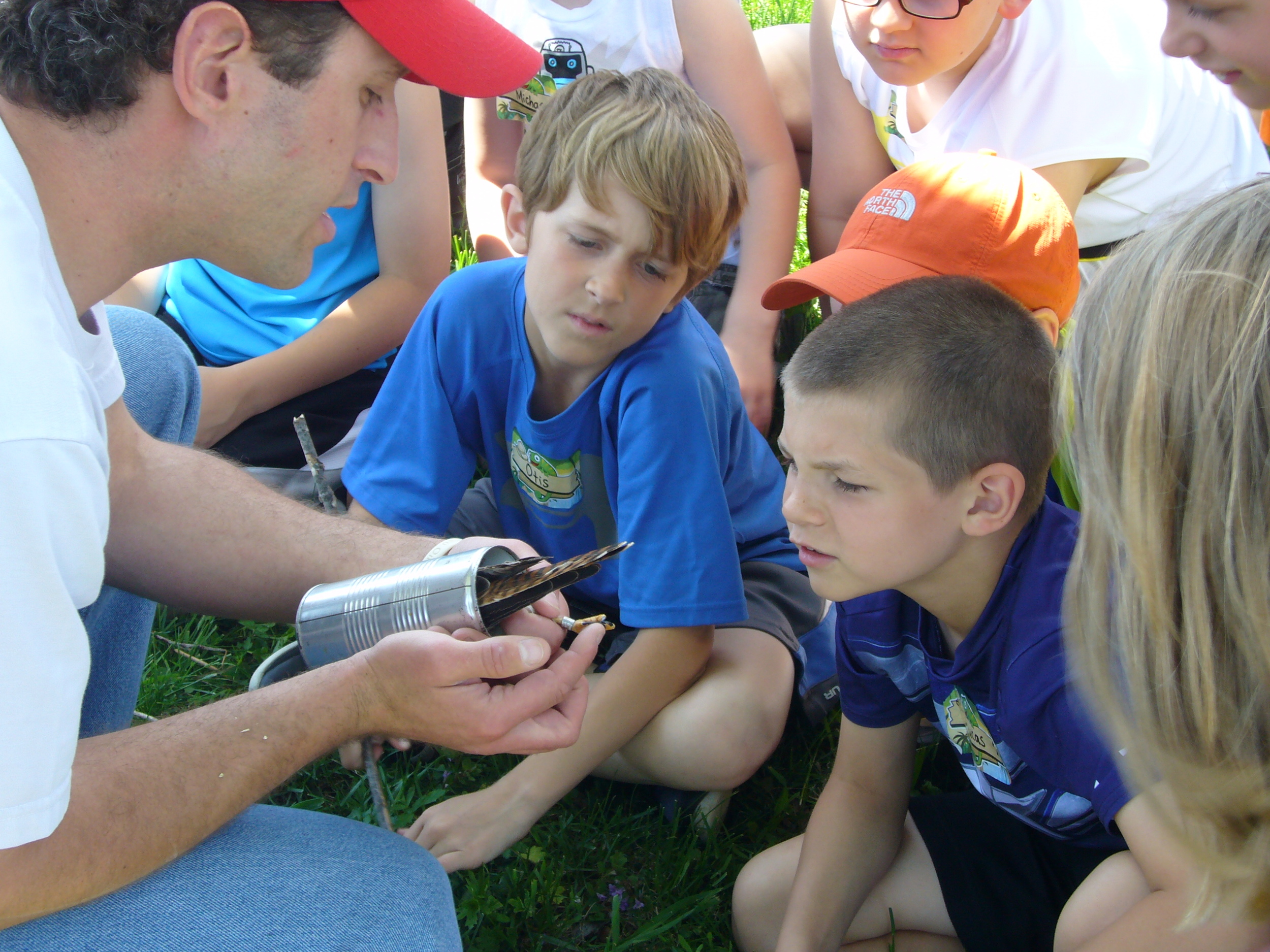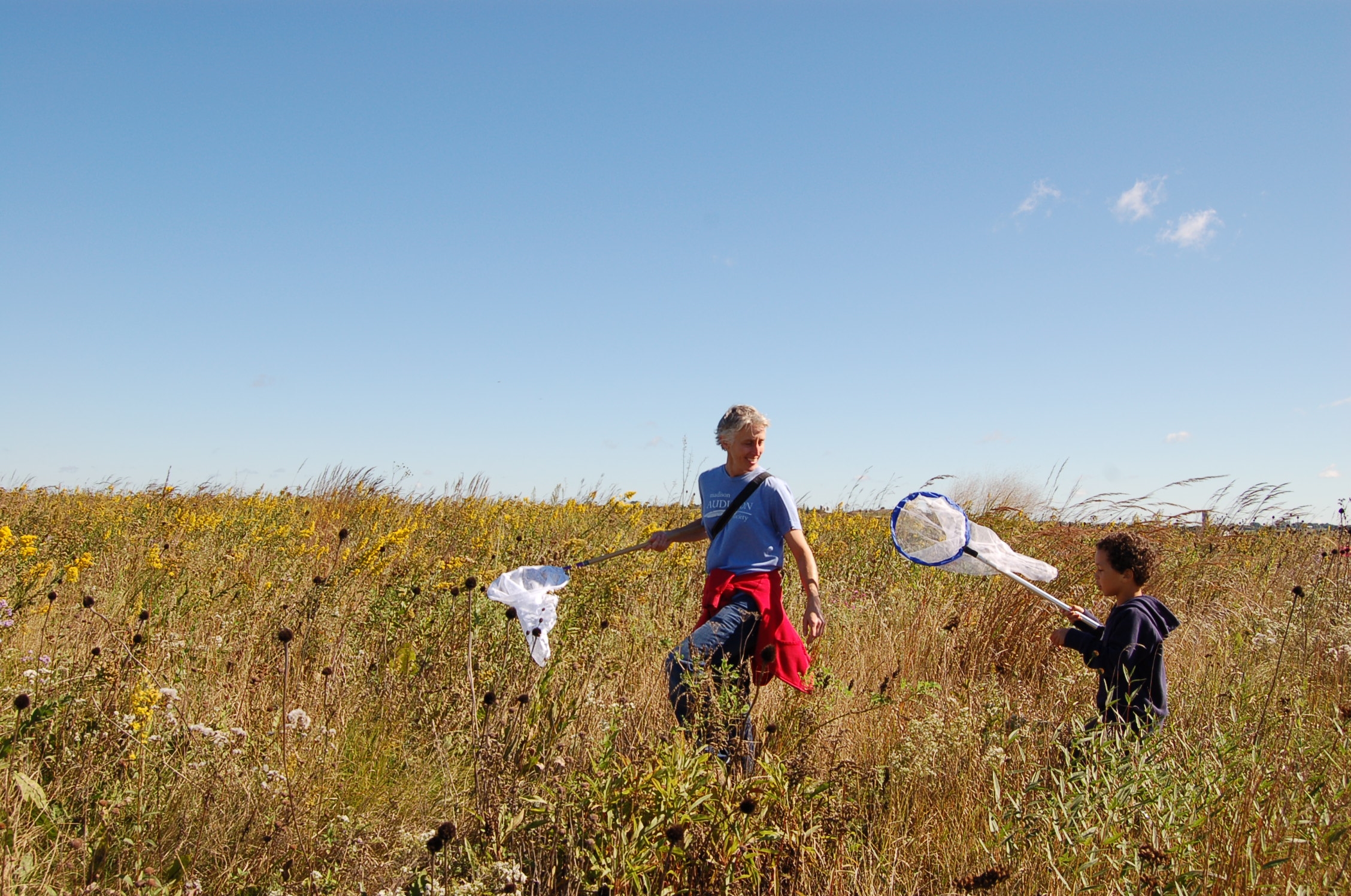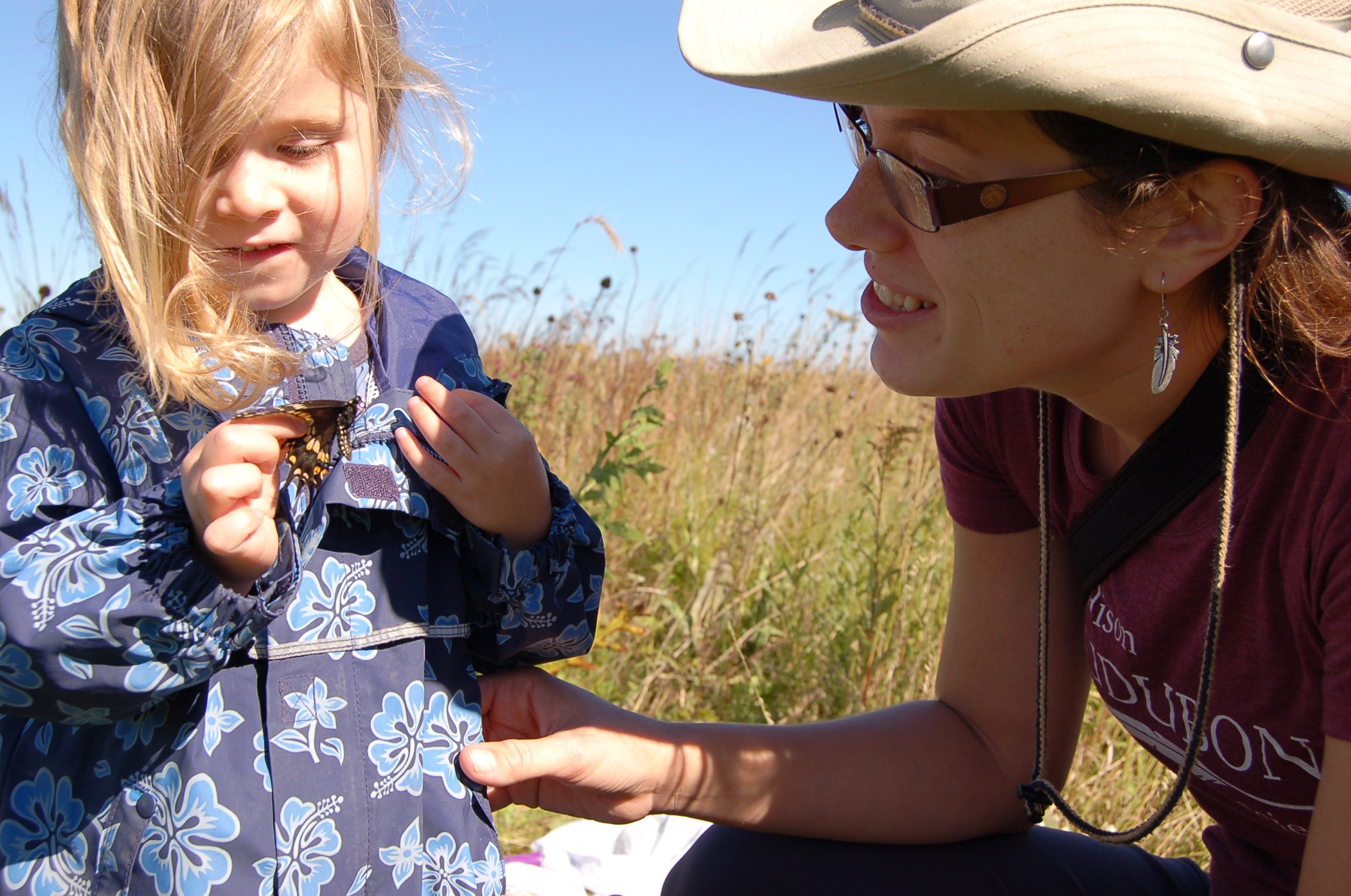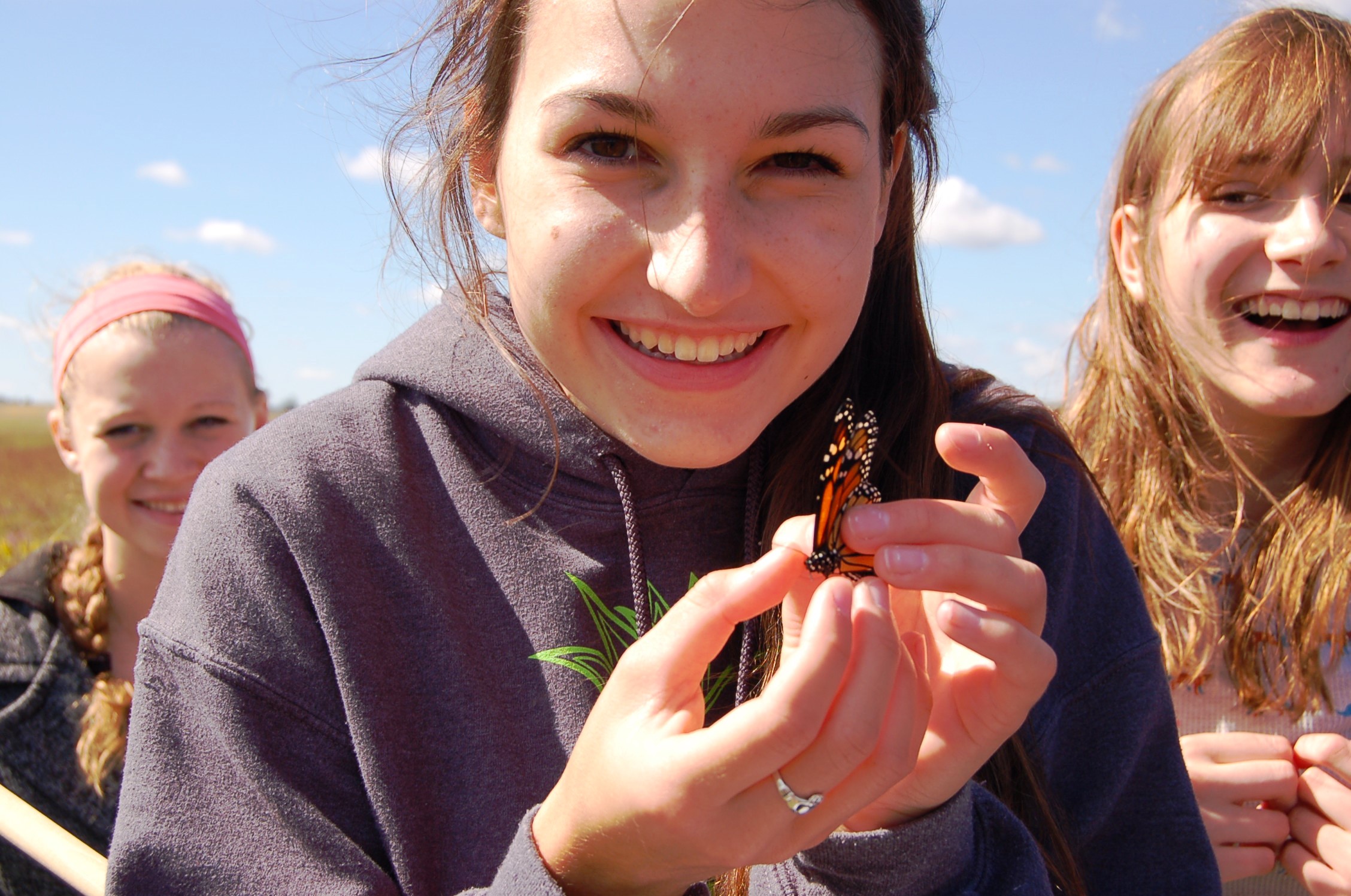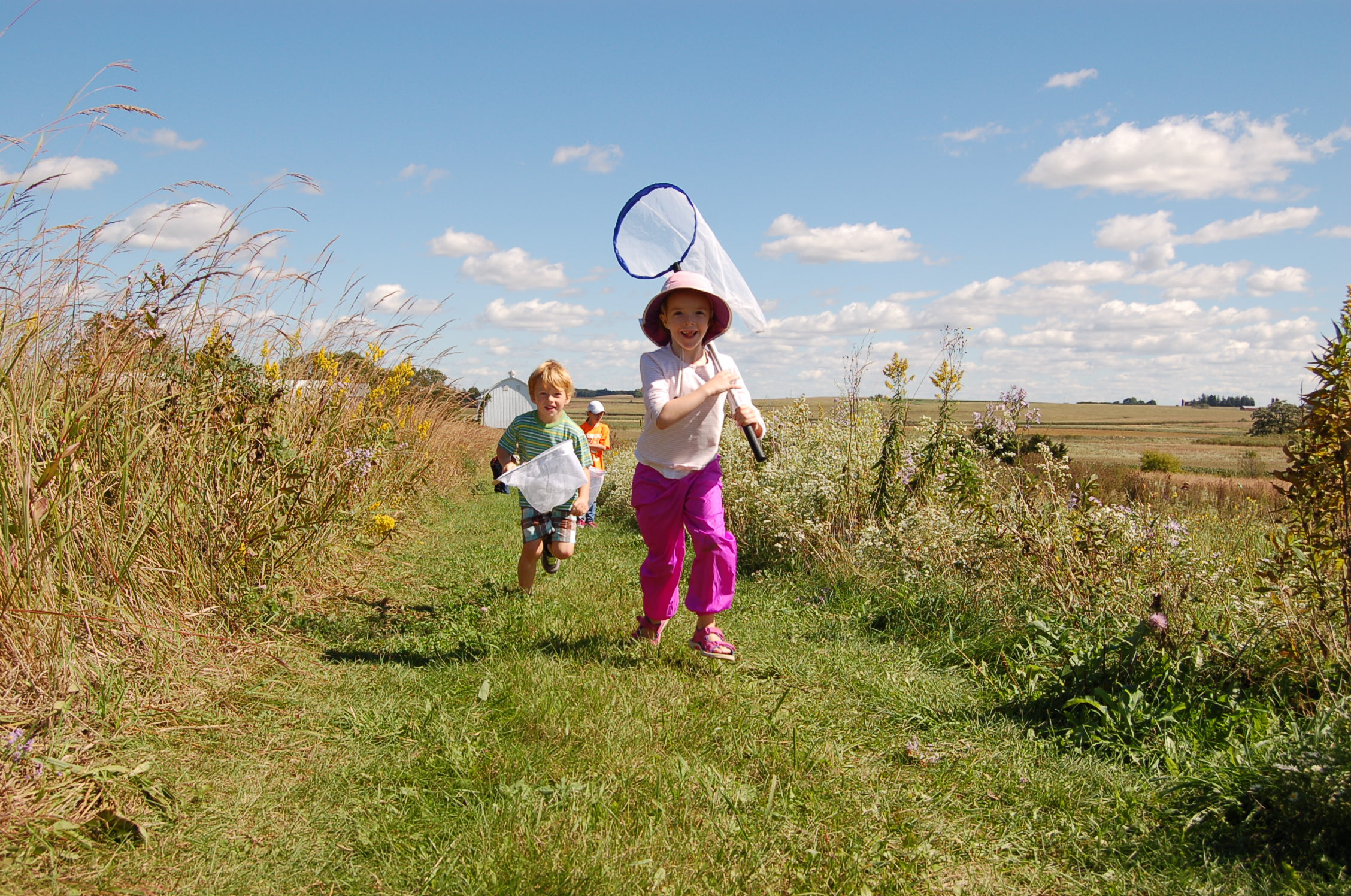 Enjoy year-round beauty and wonder at Goose Pond
Visit Goose Pond on a spring day and you'll be welcoming our migrating birds back home to Wisconsin.

Visit Goose Pond on a summer day for a walk through brilliantly blooming prairies on over 10 miles of maintained trails.

Visit Goose Pond in the fall to help us collect bountiful native prairie seeds that will restore more landscapes in the future.

Visit Goose Pond in the winter and you may catch a glimpse of a rare snowy owl while you snowshoe through the prairie.
HEALTHY HABITAT
With the help of experienced staff and volunteers, Madison Audubon has a long list of focused and successful restoration efforts at Goose Pond, including:
Acquisition and restoration of over 60 acres of wetland habitat

400+ acres of restored tall grass prairie

Restoration of healthy populations of seven endangered and threatened plant species

Increased populations of threatened grassland birds such as northern harriers, sedge wrens, clay colored sparrows, eastern meadowlarks, American kestrels, tree swallows, and dickcissels
A RICH (and Continuing) HISTORY
Madison Audubon's first land purchase was 60 acres with a house and buildings at Goose Pond in 1968. Since then, Madison Audubon members and supporters have helped the organization acquire more than 600 additional acres to preserve in perpetuity for the benefit of birds, wildlife, and future generations.
The legacy of Goose Pond extends far beyond its borders. Prairie seeds collected at the sanctuary have not only helped restore Madison Audubon properties, but many other landscapes throughout Wisconsin.
In 2018, Goose Pond Sanctuary celebrates its 50th anniversary! Visit our 50th anniversary page and join in the festivities.
CONSERVATION PROJECTS AT GOOSE POND SANCTUARY
In addition to year-round restoration projects on the land, Madison Audubon facilitates a variety of conservation-related efforts at Goose Pond, including the following:
Nest box construction and monitoring for black terns, American kestrels, wood ducks, tree swallows, and bluebirds

Citizen science bird and butterfly counts throughout the year, including the Christmas Bird Count, the nation's longest-running wildlife census

Monarch tagging and population research efforts in collaboration with Monarch Watch

Monitoring of several state-endangered species present on Sanctuary lands, including the silphium borer moth
Get involved at Goose Pond Sanctuary
Madison Audubon's Goose Pond Sanctuary exists because of the support of dedicated volunteers. We're always looking for folks who want to volunteer their time at this beautiful sanctuary. Please consider helping us with any of the following projects, or contact our sanctuary staff to find out more.
We welcome volunteers for a wide variety of citizen science projects at Goose Pond, including the North American Butterfly Count, the Wisconsin Breeding Bird Atlas project, monarch butterfly tagging, frog counts, the Great Backyard Bird Count, the Christmas Bird Count, and more!

Each fall, we collect native prairie seeds to use in future restorations. No experience is necessary to help with this fun, outdoor activity. See our volunteer calendar for dates.

If you are interested in other opportunities, please contact our sanctuary staff (see below)
To find out more about Goose Pond Sanctuary, or to learn about volunteer opportunities, contact Graham Steinhauer, Goose Pond Land Steward, at gsteinhauer@madisonaudubon.org, or contact Mark Martin and Sue Foote-Martin, Goose Pond resident managers, at goosep@madisonaudubon.org