Since its inception in 1997, Faville Grove Sanctuary has been benefiting the landscape and the human communities around it. There are countless individuals to thank, and as the sanctuary has grown, the people deserving thanks continue to increase. Growing to encompass more land, neighbors, organizational partners, and wildlife than ever before, it's appropriate to turn back and look at who has benefited from Faville Grove Sanctuary. Not humans, but birds, of course.
(Click on the photos below to scroll through)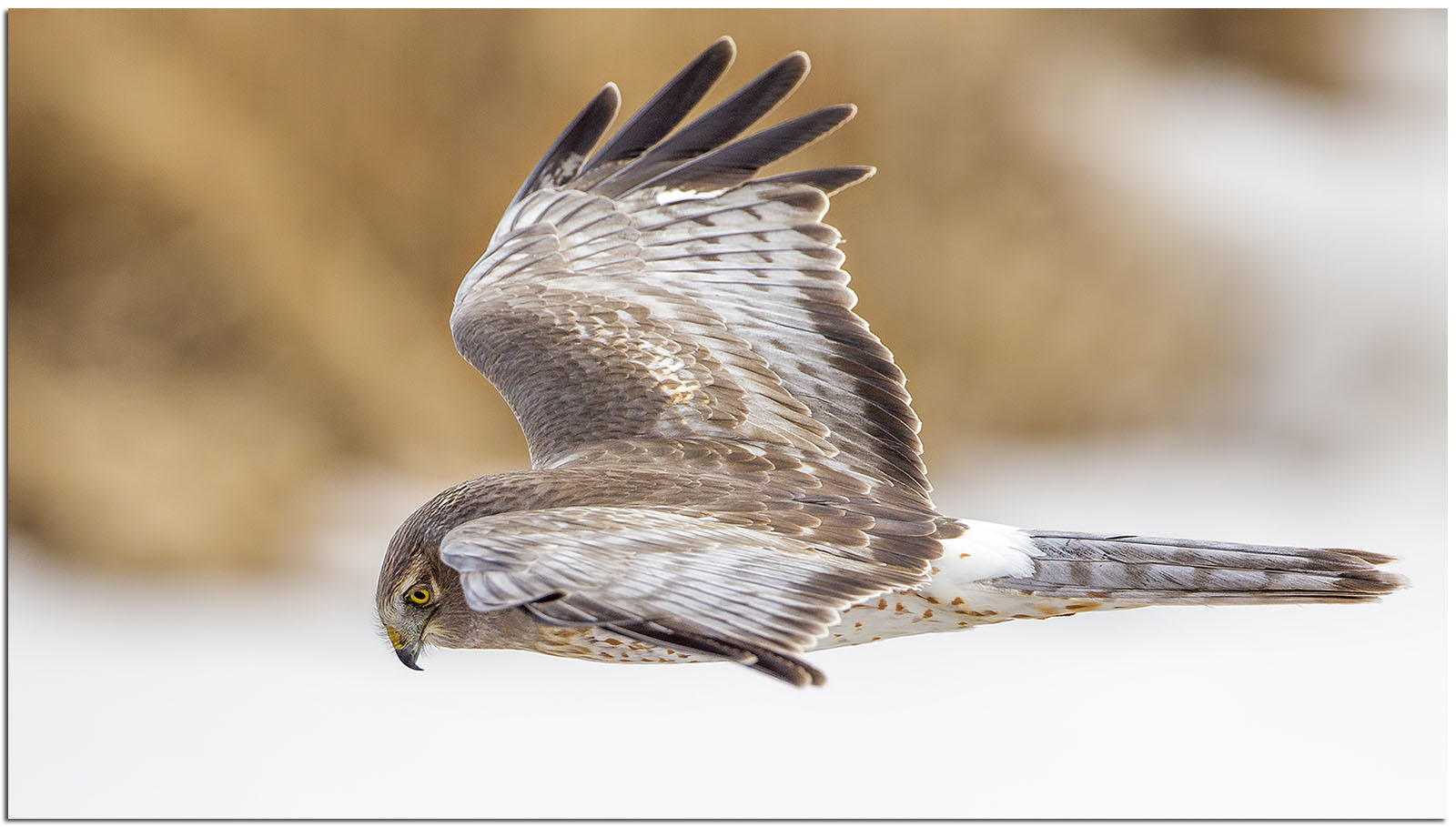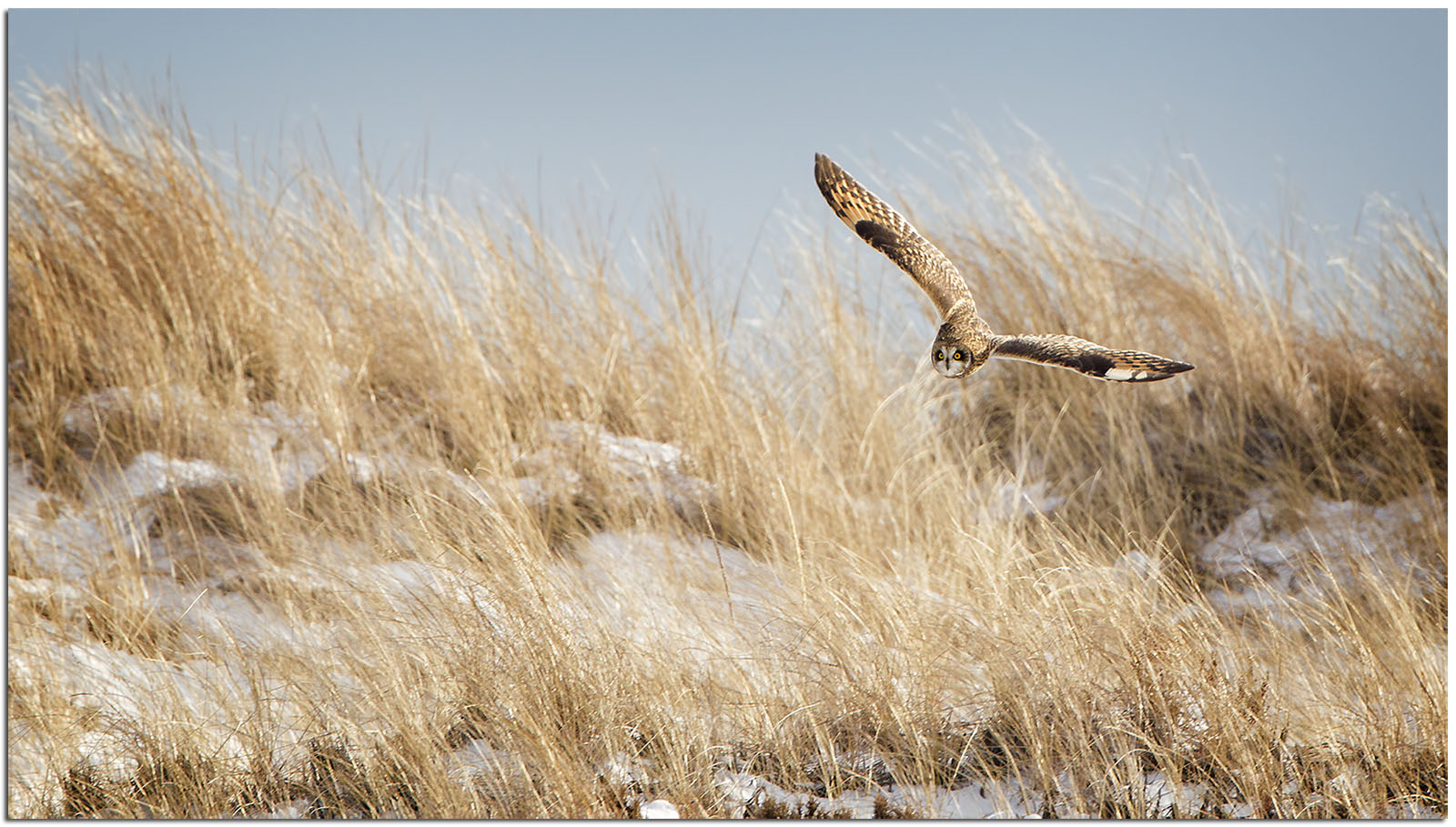 The red-headed woodpeckers chatter through the ledge savanna, now mostly cleared of invasive brush and trees. Some large standing dead black willows provide nesting cavities for the birds and are a good spot to catch their brilliant crimson head.
A cacophony from primrose means the dickcissels have made their tardy but annual return to the prairies. Once a grassland bird of great decline, they've found a home here.
There's nothing quite like hearing the wheeling call of a bobolink on the floodplain prairies of the Crawfish River. A neighbor on a walk remarked, "it's so nice to have them back every year."
The song of meadowlark is as sure a spring sign as any, and the competition to hear the first remains strong at Faville Grove.
Henslow's sparrows now find home in prairies that haven't burned for a few years. Their little call marks a big success story.
Northern harriers hunt the flat, open grasslands, apex predators giving a signature to the landscape. Their presence indicates a healthy vole population, an unseen but vital part of the ecosystem.
Short-eared owls have returned on cold winter nights, and can sometimes be seen haunting at dusk. Their silence contrasts the big role they play as a predator on the prairie.
With a long buzzing call, grasshopper sparrows can be heard migrating through the sanctuary in spring, hopefully they'll find the habitat to nest here in future years.
There's countless more: sedge wrens, scarlet tanagers, catbirds, great horned owls, mallards, blue-winged teal, northern flickers, red-tailed hawks, bald eagles, Cooper's hawks, willow flycatchers, field sparrows, clay-colored sparrows, and on and on.
Looking forward, one can hope for more wildlife to call Faville Grove home. Upland sandpipers, which once nested in great densities on Faville Prairie, haven't been seen since the 1940's, but with increasing habitat one can hope for a return. Bell's vireo, loggerhead shrike, American golden plover, and northern bobwhite could also conceivably return. For that, it will take the right kind of people to continue the tradition of habitat restoration here, and fortunately those people are just the type who have made Faville Grove what it is today.
We celebrate Faville Grove Sanctuary and the incredible amount of work and love poured into this land on Sunday, September 10, 2-5pm at the Prairie Lane site. Stop by to say hello and check out the restorations for yourself!
Written by Drew Harry, Faville Grove Sanctuary land steward